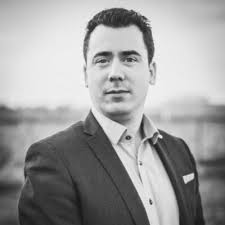 On February 20, the first evening event of the year took place at the Studio 67 in Vienna. The internationally known speaker Tom De Ruyck from Belgium was invited to give a lecture on the topic "Return-On-Investment in Market Research." The audience of the Austrian market research scene listened to the exciting words of the visionary presentation.
Using practical examples, Tom De Ruyck showed how technological advances put market research companies under pressure. With the keywords "Better, Faster & Cheaper", market research institutes are challenged by their clients to give results more quickly and cheaper to implement projects in a time horizon that seems appropriate in today's digital society, which requires innovation and flexibility.
In the future, it will also become more difficult for market and opinion researchers to attract study participants. Toms recommendation is creative motivation instead of monetary incentives. This event was the starting signal for a VMÖ focus on "Digitization & Trends" of 2019.
We are looking forward to the next VMÖ events.